About Dr. Howard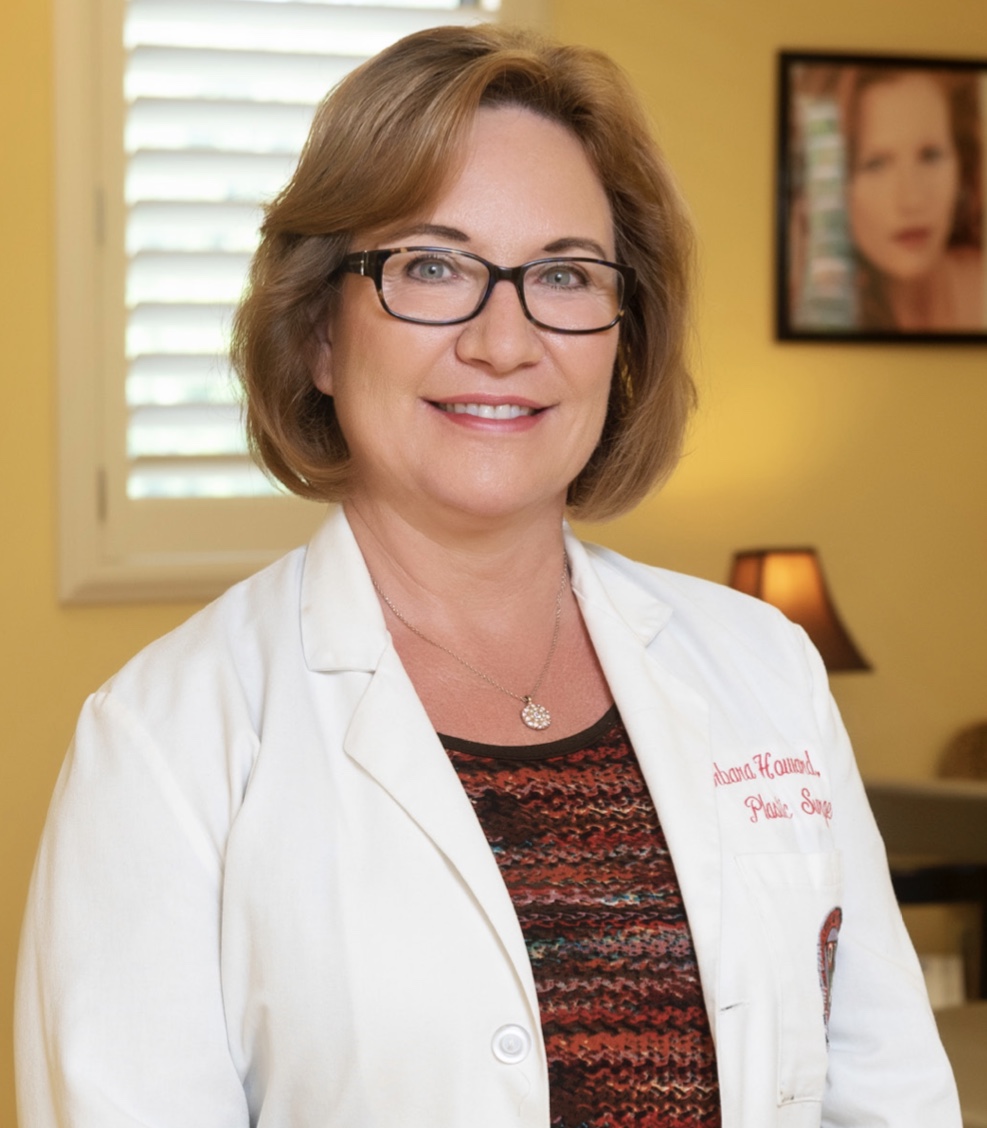 Dr. Barbara Howard is certified by the American Board of Plastic Surgery and has been in private practice in Jefferson City since 2000. She understands the importance of confidence in your surgeon and that you deserve peace of mind prior to having enhancement procedures. She actively participates in all stages of the surgical process. From the initial private consultation, through all stages of planning, surgery and post-operative care, Dr. Howard and her staff offer their closest personal attention. You will approach surgery with a full understanding of the procedure and a realistic expectation of your results.
Dr. Howard's Plastic Surgery Training, Certification, & Background
Dr. Barbara Howard began practicing plastic and reconstructive surgery in Jefferson City in July of 2000. She obtained a Bachelor of Science Degree in Biology from Northeast Missouri State University in Kirksville, MO, and an M.D. from the University of Missouri, Columbia. She did her residency and received training in plastic and general surgery at Ohio State University, Columbus, from 1994-2000, where she trained with several renowned plastic surgeons.
Dr. Howard is Board Certified by the American Board of Plastic Surgery and is a member of the American Society of Plastic Surgeons. Her specialty interests include a variety of general and plastic surgery procedures, including: Cosmetic Breast Enhancement, Abdominoplasty and Liposuction, Facial and Eyelid Surgery, Cosmetic Tissue Filler procedures and Botox® Cosmetic Injections.